<!—-Use Fullwidth plugin-—>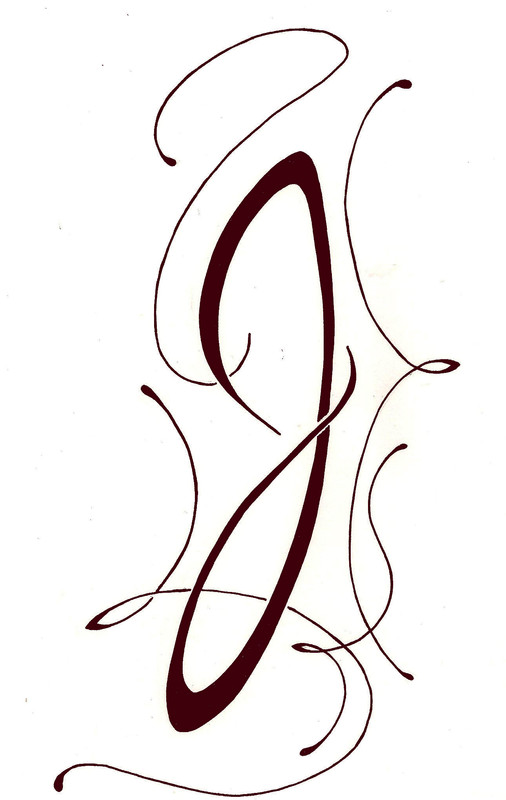 ury Moshans is a Latvia-based craftsman who creates works of extraordinary skill and beauty. Inspired by the natural and elegant forms of the Art Nouveau that fill the streets of his native city of Riga, his pieces radiate an otherworldly beauty that is as rare as it is astonishing, given the fact that he is primarily self taught in his craft. From his simple beginnings of discovering a newfound hobby for woodcarving, to the building of a thriving business with a dedicated base of clients around the world, he is truly one of the most unique craftsman working in the world today.
'The decor of modern furniture will be very expressive, because the artist, closely aligned with nature, will not be able to remain unreceptive to the spirit of the natural form.' —Emile Galle
What are the underlying values that inform your work as a craftsman?
Since I can remember I've always been attracted to beautiful things. The first indelible impression of this I can recall is when I was a very young, and my mother brought me to the Hermitage Museum in St. Petersburg.
Although I make furniture, I do not consider myself simply a 'furniture maker', as all of my pieces are creatively born within the walls of my art studio. No two are alike, and they are always custom made for a specific individual.
I also don't think of myself first and foremost as a businessman, even though my work is of course not made for free! Above all, I aim to express my own vision of beauty and harmony through the furniture and interior objects I create.
When I begin work on a new piece, I'm always thinking about how it's going to reflect its future owner's personality, the place it will occupy in their home, and the overall aesthetic of the surrounding environment.
It's rare to find someone working in the style of Art Nouveau today—what drew you to this aesthetic, and how did you learn its craft?
I find this style so delightful! The smooth flowing lines, the softness and roundness of its forms combined with unexpected ornaments and trembling bends, represents as closely as possible my vision of harmony and beauty.
It all began many years ago when a friend of mine was leaving to live abroad—I was helping him pack, and came across some unfinished wood carvings that he had. I felt compelled for some reason to finish them, so he gave the pieces to me to bring home, and I tried to finish them on my own.
Although I took drawing lessons in my youth, I was never taught the craft of woodcarving. Yet through this experience I became very engrossed in this work, and realized it was something I wanted to dedicate my time to.
I decided to take lessons for a brief time at the Riga Academy of Art with a professor named Igor Vasilyev, but soon realized I preferred to continue learning on my own.
At first I gave away the pieces I created as gifts to my friends, but later this hobby grew into a profession. For the first several years I looked for clients to build up my business, and then as my reputation grew, eventually clients began to look for me instead.
Being primarily self-taught, do you find you approach your craft differently than other trained professionals?
I always try to 'follow my gut' in my work. When I do this, I find the results come out well. However, other professionals are often skeptical of my methods, and claim that I break the rules.
When working on a sculpture for example, I often skip the step of modeling a piece in clay, and go straight to the wood. To those who criticize me I want to say, try doing this yourself and you will see how difficult it is, and how small a margin of error you have. This is not a clay model you can fix at any time; here there is no room for mistakes.
What do you consider the most challenging aspect of your work?
It's been difficult for me to come to terms with the thought that I may never have time to translate all of my visions and dreams into realities... life is just too short!
It sounds like you have a natural, intuitive relationship to the creative process...
Yes one could say that I have a 'feel for the wood.' Sometimes I may sketch something, pick up an instrument, and start carving with a particular idea in mind... yet as I'm working the instrument seems to go in it's own direction, like it has a mind of its own. Sometimes I fight this and try to control it, and at other times I just give in and let the process take over.
I've been doing this for about 27 years now, and am always learning something new. To me every project feels like I'm picking up a new book that gives me further insight and knowledge.
What inspires the subject matter of your works?
Some of my pieces are named after women: Oksana, Anna, Julia, Svetlana (smiles)... and also, we must not forget that I live and work in the city of Riga –often called the 'capital of Art Nouveau'– so in a way this aesthetic has always been with me.
However, I feel my works are not simply replicas of the old masters, nor do they represent classic Jugend... they are expressions of my own personal vision of this style, created in the living context of the present day.
For more information and commission inquiries, please visit: www.mosans.lv